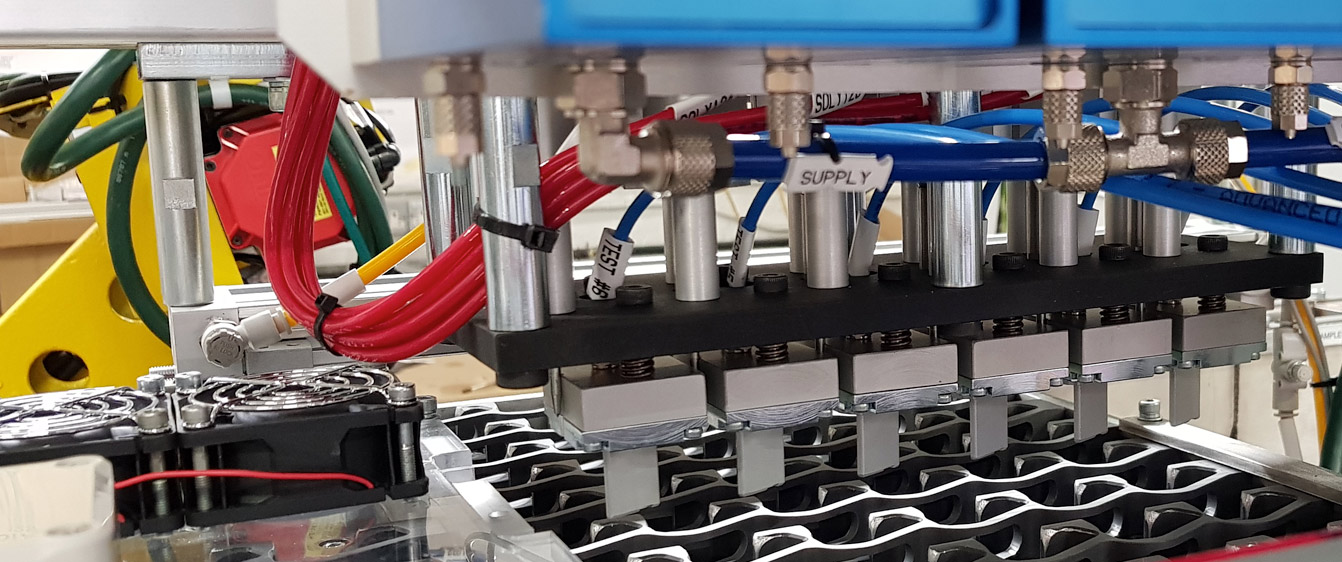 Special Purpose Assembly Automation & Leak Testing Solutions Design & Manufacturers
Leak Testing
Special Leak Test, Pressure Testing Machines & Systems from TQC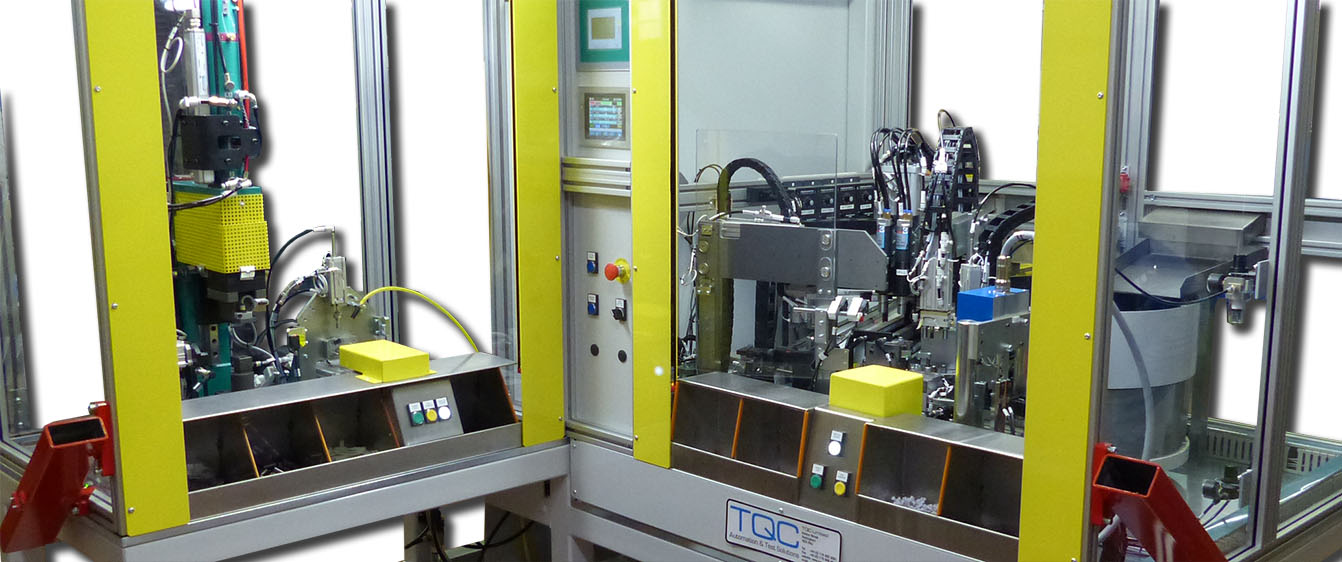 Assembly Automation
Semi-Automatic & Fully Automatic Systems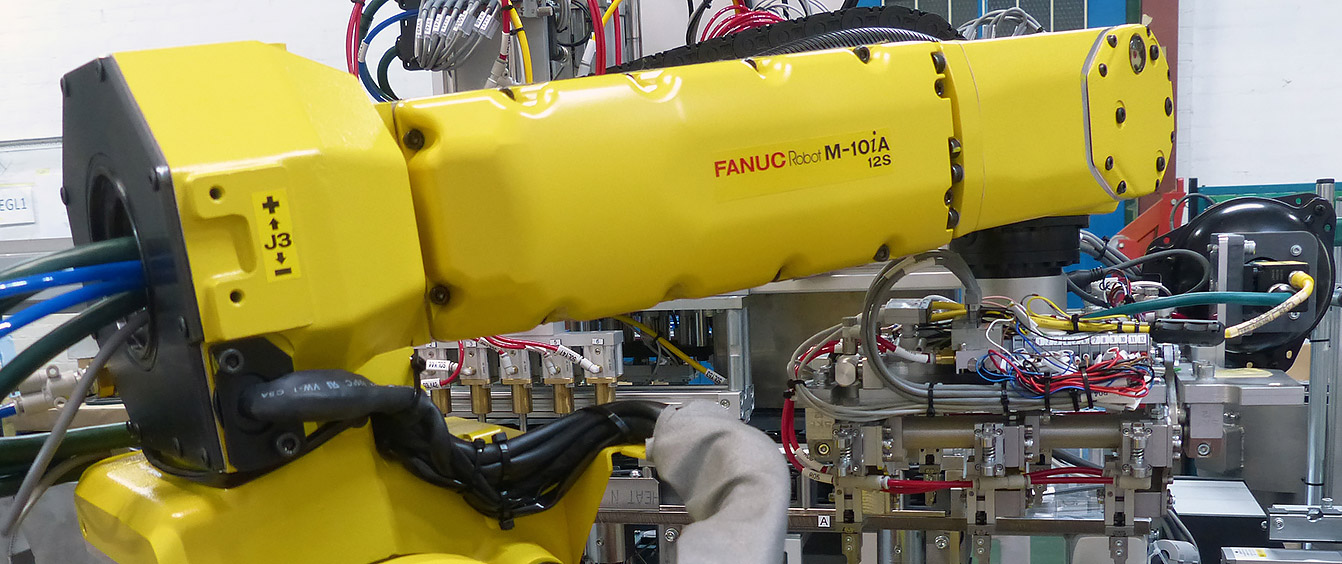 Robotics
Pick & Place, Multi-Axis & Special Applications
TQC provide special purpose, innovative turnkey solutions for all industries in manufacturing to improve your safety, throughput, efficiency and quality.
Utilising over 35 years experience, TQC design and supply assembly automation, robotics and testing equipment to global customers from the Nottingham based factory which is a one-stop-shop for bespoke automated solutions and special purpose machines.
TQC can help you by designing and suppling the complete solution tailored to your requirements.
Automation and automatic assembly machine technology
Test equipment including force, distance, vision and electrical testing
Specialists in leak testing machines, helium testing, vacuum testing
Robotic handling solutions and special purpose machines
Factory automation design to reduce Work in Progress (WIP)
Production flow, conveyors, and pallet systems
The expertise of our team at TQC has led to the successful supply of factory automation, assembly machines and test machines to many industry sectors including automotive, medical/pharmaceutical and aerospace and defence industries.
Read More

+