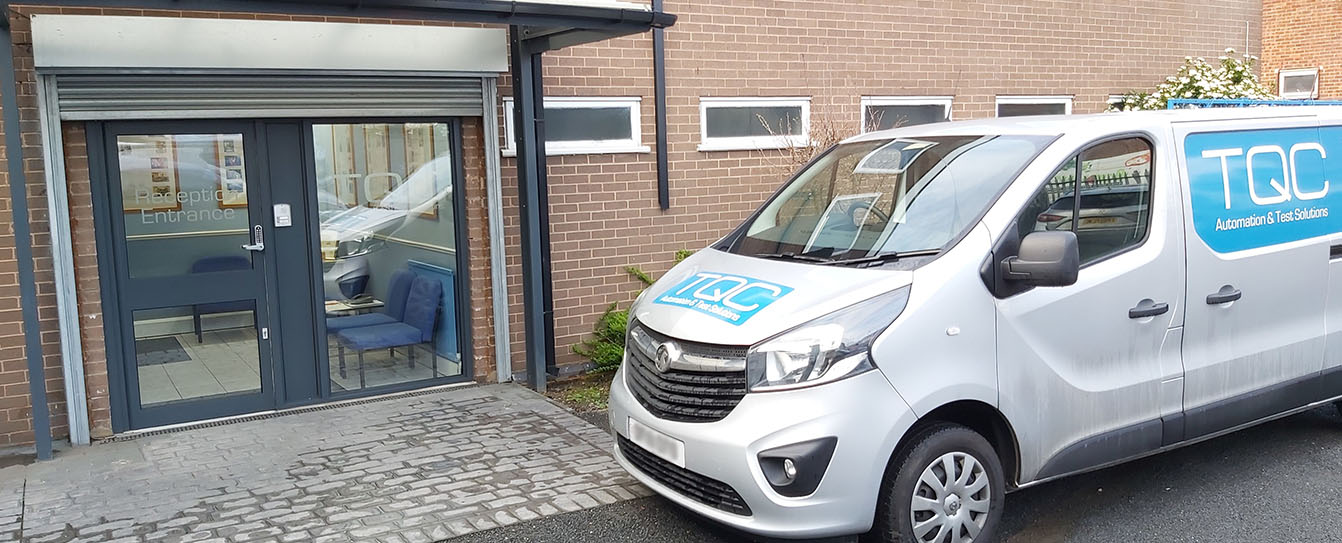 TQC is a privately owned company based in Nottingham, UK providing innovative turnkey solutions to special engineering applications globally for over 35 years. These automated systems are to the design, manufacturing and testing requirements of each individual company.
Highly qualified and experienced mechanical, electrical and software engineers are supported by on-site manufacturing facilities. Cloud and server-based project management, modern control techniques and both 3D CAD and 2D CAD facilities are all in frequent use to achieve successful bespoke solutions and special purpose machines for your custom engineering projects.
As every aspect of electrical, mechanical and software design, together with project development and manufacture is conducted on-site, we are able to take full responsibility for your projects. Cloud and server-based information enable us to provide an efficient after-sales support service.
In a majority of cases, our low staff turnover allows us to provide after-sales service by the original project team that completed the machine, even if this was over 20 years ago!
In 2010 TQC gained ISO9001:2008 certification, this relates to "the design, development and manufacture of bespoke machinery and testing of Customer Products". In 2013 our certification was changed to also include "research and technical development relating to innovative machine systems". TQC has ISO9001:2015 certification until 2025.
TQC

solutions can help you:
Improve the performance of your machines and your company
Increase production throughput
Improve product quality control
Reduce losses through product validation and testing
Reduce labour intensity and cost, automation can operate 24/7.
Design & develop new products for your company
All of our Sales Team are degree educated and highly experienced, qualified Engineers who have production, manufacturing and project engineering experience. The sales department supported by the engineering team provides full concept design, technical proposals and evidence of similar projects completed as an inclusive service for all customer enquiries.

To find out more about how we can help you:
We build all machines in-house, applying our extensive experience in specialised test and automated handling machines to the engineering projects we undertake. We offer customer support, backup and service call-out for all projects, whatever the size.
Get in touch with us to discuss your requirements and we will be happy to offer our professional advice and visit you at your site.