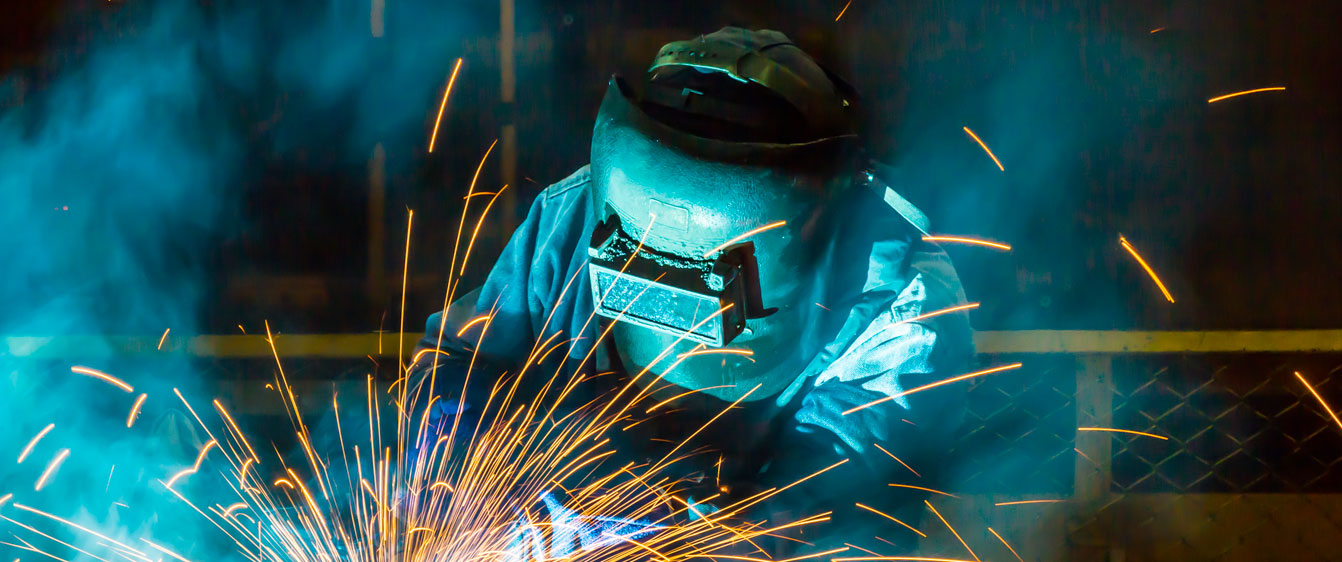 TQC, based in Nottingham, has been providing innovative turnkey solutions to special engineering applications globally for over 35 years. These automated systems are customized to the design, manufacturing and testing requirements of each company.
Due to an increased project load, we are looking to hire a Mechanical Technician to work with us at our Nottingham factory. Our Nottingham factory houses every stage of the project from the design to the manufacture and shipping.
Key skills
Manual machining (turning & milling),
Working knowledge of pneumatic circuits
Experience in the assembly of jigs, fixtures and automated equipment
The applicant should ideally be apprentice trained, IT literate, able to read detailed drawings as well as an understanding of schematics and assembly drawings. An important attribute is their ability to self inspect their own work. You will also support project team members in the development, testing installation and commissioning of TQC products.
To Apply
Email your CV with a cover letter outlining how you would best fit this position to helen.chirm@tqc.co.uk. Send in your applications early as we expect a high response.
To find out more about how we can help you:
We build all machines in-house, applying our extensive experience in specialised test and automated handling machines to the engineering projects we undertake. We offer customer support, backup and service call-out for all projects, whatever the size.
Get in touch with us to discuss your requirements and we will be happy to offer our professional advice and visit you at your site.