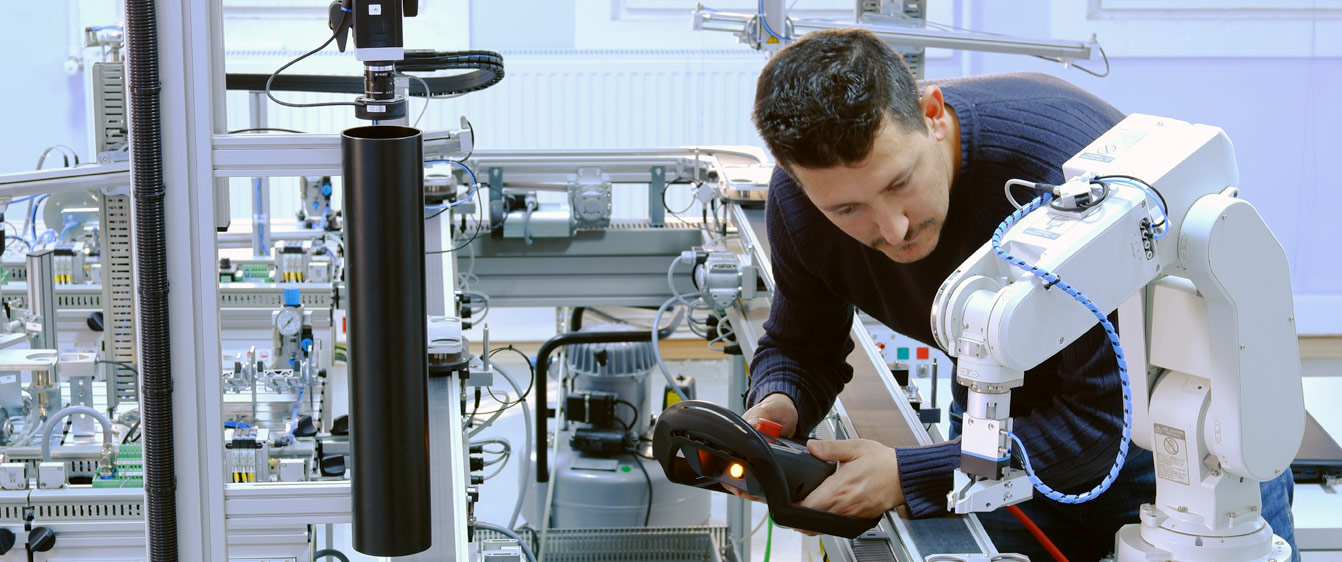 From time to time TQC look to recruit talented, suitably qualified and highly motivated individuals to join our friendly team.
Currently, we have job vacancies for an Electrical / Electronic Engineering Manager, a Senior Electrical Project Engineer, a Mechanical Project Engineer and a Mechanical Technician. For more information on these exciting roles and how to apply please visit the dedicated webpages
Electrical / Electronic Engineering Manager
Senior Electrical Project Engineer
If you would like to contact us with regards any other future vacancies please email your CV with covering letter to sales@tqc.co.uk
All enquiries will be dealt with in the strictest of confidence.
Please no agencies
To find out more about how we can help you:
We build all machines in-house, applying our extensive experience in specialised test and automated handling machines to the engineering projects we undertake. We offer customer support, backup and service call-out for all projects, whatever the size.
Get in touch with us to discuss your requirements and we will be happy to offer our professional advice and visit you at your site.