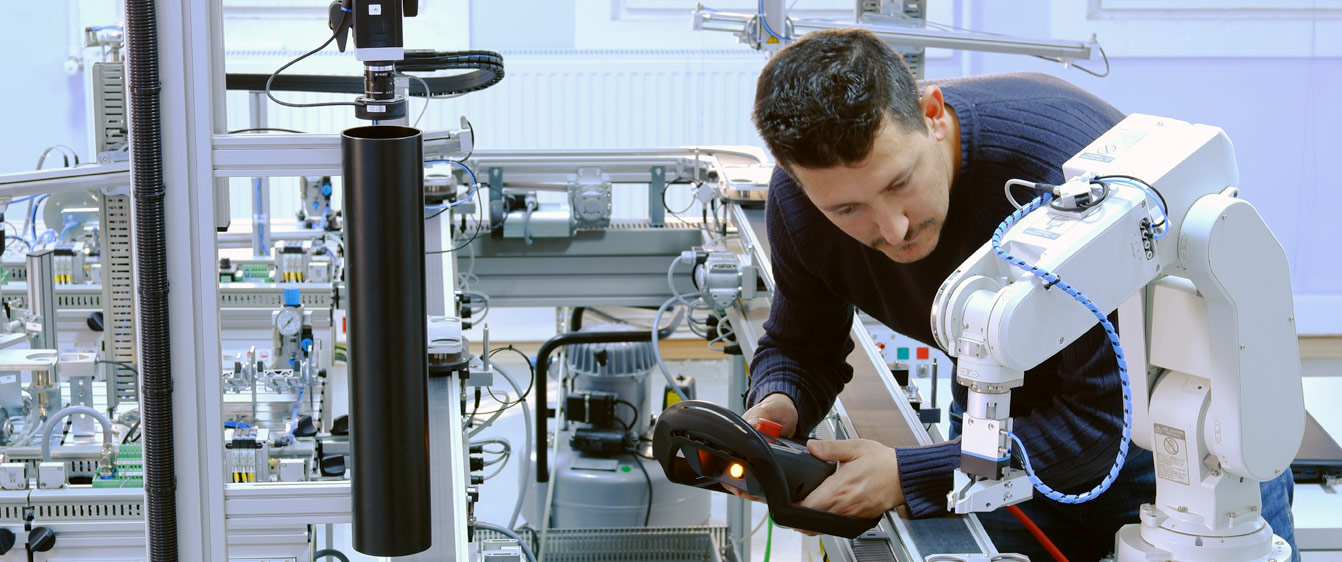 TQC, based in Nottingham, has been providing innovative turnkey solutions to special engineering applications globally for over 35 years. These automated systems are customized to the design, manufacturing and testing requirements of each company.
Due to an increased project load, we are looking to hire an Electrical / Electronic Engineering Manager with Mechatronic Experience to work with us at our Nottingham factory. Our Nottingham factory houses every stage of the project from the design to the manufacture and shipping.
What you'll do
Electrical Engineering, control panel and associated components design.
Test and Assembly.
Will sometimes include robotics, conveyors, fixtures and other sophisticated technology modules.
Working within our Engineering teams to ensure a high-quality system suited to each customer's needs.
Supporting Customer Service and Sales activities.
Requirements
Degree in Electrical Engineering or similar engineering subject preferred.
Must have mechatronic experience.
PC based electrical design knowledge
Required to design and then supervise the build of Assembly and Test Systems.
Experience of Special Purpose Machines would be helpful.
Understanding of principles of Design Transfer and working to ISO9001.
To Apply
Email your CV with a cover letter outlining how you would best fit this position to helen.chirm@tqc.co.uk. Send in your applications early as we expect a high response.
To find out more about how we can help you:
We build all machines in-house, applying our extensive experience in specialised test and automated handling machines to the engineering projects we undertake. We offer customer support, backup and service call-out for all projects, whatever the size.
Get in touch with us to discuss your requirements and we will be happy to offer our professional advice and visit you at your site.