Do you need a part leak testing?
Contact TQC to perform leak testing services on parts without the need to capital invest in your own leak testing system.
TQC offers leak test services on a contracted basis when investment in instrumentation is not a feasible spend. We work with clients to develop test specifications and carry out leak testing at our site in Nottingham on small batches of parts, on prototypes and where the client may already have leak testing machines in-house that cannot test to specific standards that have been defined. TQC already has on-site most of the equipment necessary to contract leak test most common parts and we can get hold of additional equipment we might need quickly.
Typically our Clients using our leak test services have:
A requirement to leak test prototypes as parts of the R&D process.
A prototype sealing system they are developing, requiring leak testing to be cared out as part of the development.
Produced a small batch of parts that will not go into general production and so need one-off leak testing carrying out (Pre production parts)
A requirement to leak test regular batches of small parts but do not want to commit to the expenditure of investing in their own leak test equipment.
A requirement to leak test a particular product beyond the range or standards of in-house leak test equipment.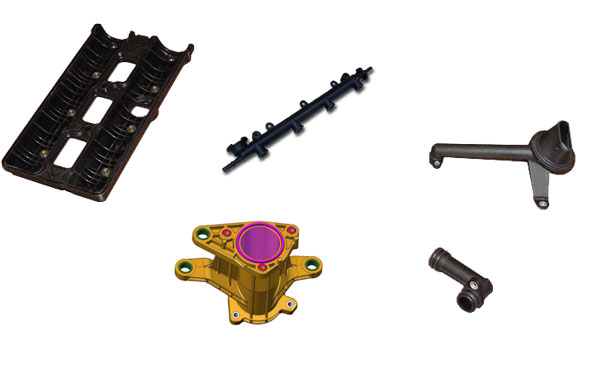 At TQC, we are specialists in developing bespoke leak testing solutions for a wide range of industries. Our highly experienced in-house engineering staff can develop and write test specifications and procedures to cover any critical testing requirement.
TQC have standard equipment including a full set of calibrated, traceable leak testing instrumentation (NIST, NAMAS) available for leak testing small quantity batches of parts.
The leak testing equipment covers an extensive range of pressures. Typically, leaks of 10 mm3.sec-1 can be detected using air decay testing and leaks down to 1×10-8 mbar.l.sec can be traced by using helium leak testing.
Leak test pressures of up to 1095 bar can be developed on a bespoke service basis. Please enquire for a feasibility study on this kind of leak test service that are normally executed via helium tracer gas testing or differential pressure air decay testing, helium sniffing and spraying.
Examples of leak test service use cases are: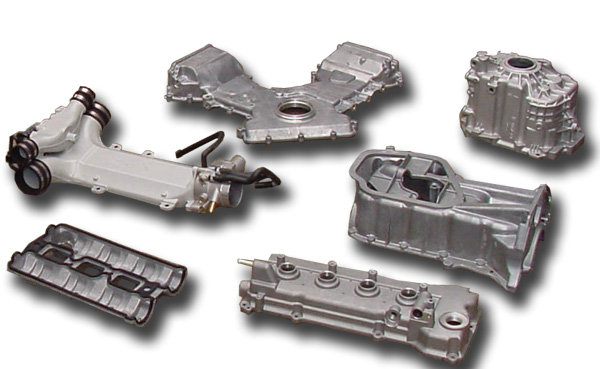 Examples of leak test service use cases are:
Helium leak testing of fabrications
Testing of high performance racing brakes, engine parts and under bonnet
Medical device testing of prototypes
Development of sealing for bottle closures
Pressure and leak testing of machined parts
Exhaust pipe leak testing in singular or small batches for specialist vintage cars
TQC also has experience in sealing techniques and sealing materials so can provide technical guidance on this as part of the service.
We have a number of overpressure and vacuum test chambers available to users of our leak testing services and a range of pressurising and vacuum generation equipment available. Most of our existing equipment is regularly used to check and develop tests for our existing Clients, so why not use it for your new or small batch products?