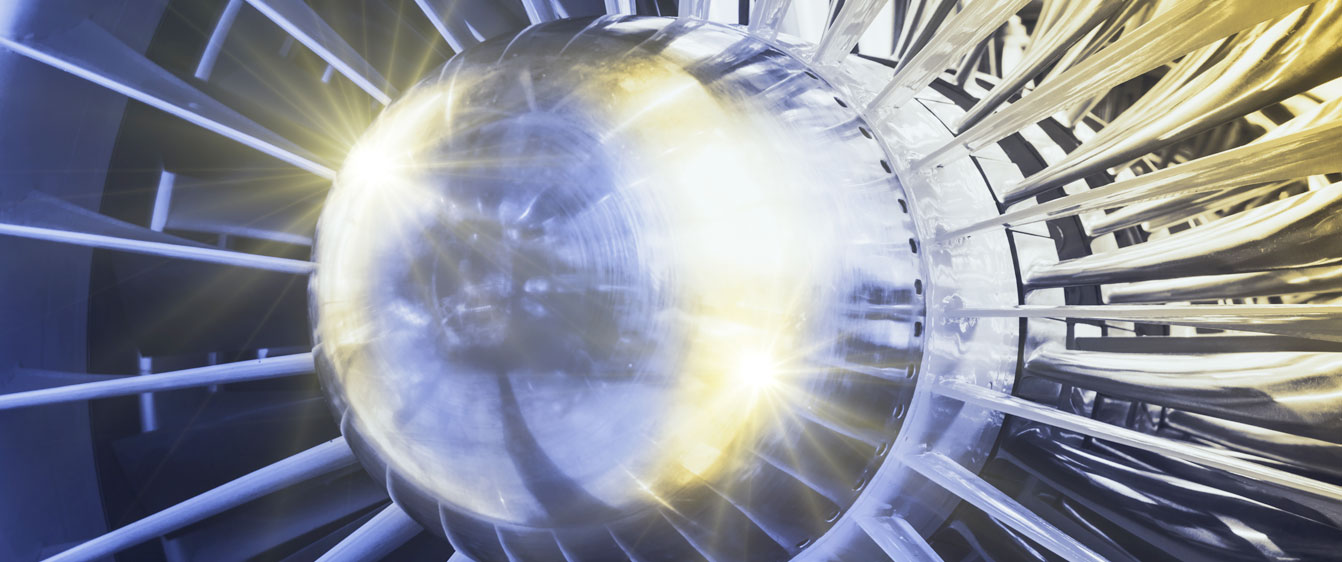 Weapon Leak Test Machine
Machine supplied: Two Weapon Leak test drawer fixtures and associated leak test instruments
Client: Leading Defence Contractor
Part: NLAW Combat Weapon
Overview: These systems were designed and manufactured in order to give the customer the ability to test NLAW Combat Weapons. The NLAW is a man-portable disposable weapon consisting of an anti-tank missile sealed within a launch tube. TQC developed this system alongside the client to allow them to supply quality, tested parts to their customers.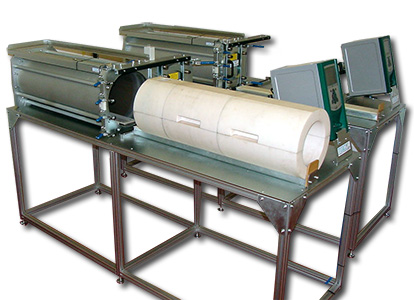 A weapon is a sealed unit when fully assembled so special consideration has to be taken to decide how to leak test it. The leak test technique used for testing a sealed part is a dosing technique where a chamber is created around the part under test, this is pressurised and then a decay in pressure will indicate a leak into the part. More information on leak testing techniques can be found here.
To carry out the weapon leak test the assembly is loaded into a machined nest and then infill pieces are used to enclose around it, this reduces the test volume and allows more accurate leak test results to be taken. The loaded test part and tooling infill and then moved inside the test chamber and the door is closed. The door has manual clamps to secure it in place during the leak test. The leak instrument sequences the automatic leak test by controlling the fill, stabilisation, testing and venting phases of the test. A pass or fail is indicated on the instrument via a green or red light. On test completion, the door is unclamped moved to the side to allow the tested part to be pulled out of the test chamber for manually unloading.
Weapon Leak Test Key Features
Large sealed assembly
Self guarding drawer fixture with manual clamping
Leak Test Instrument with fixture control (no PLC needed)
Standard Series 20 leak test technology
To view a printer friendly format please click below