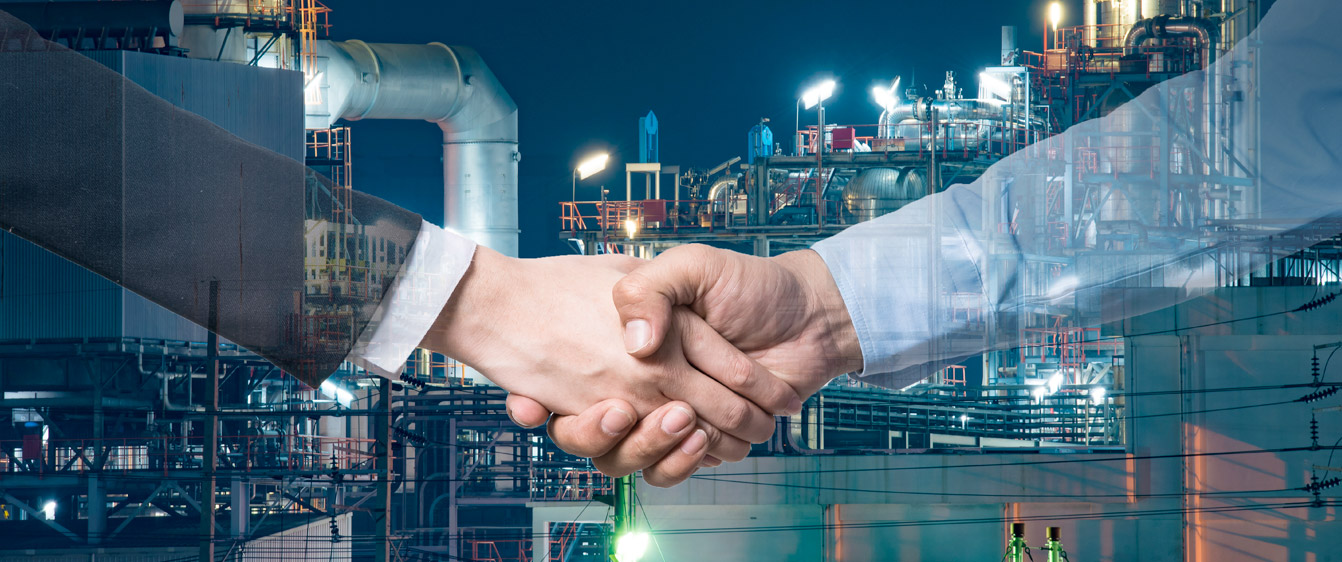 Please see below links to other sites that TQC are pleased to be associated with and other websites that might be useful and of interest.
To find out more about how we can help you:
We build all machines in-house, applying our 35+ years experience in specialised test and automated handling machines to the engineering projects we undertake. We offer customer support, backup and service call-out for all projects, whatever the size.
Get in touch with us to discuss your requirements and we will be happy to offer our professional advice and visit you at your site.