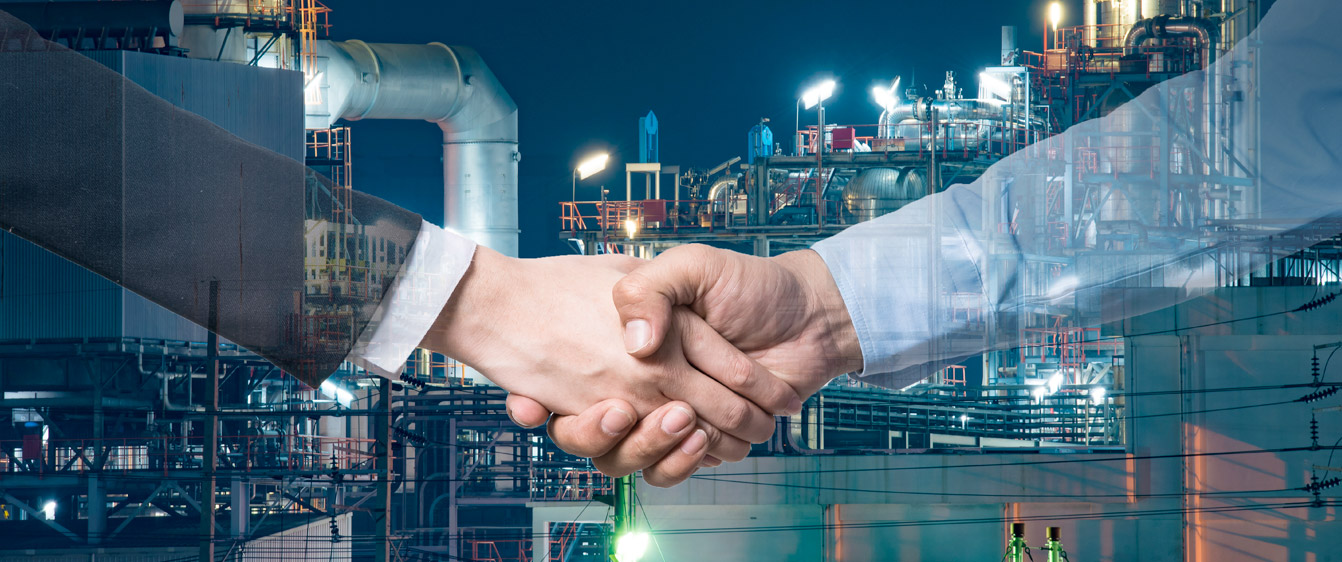 Please see below links to other sites that TQC are pleased to be associated with and other websites that might be useful and of interest.

Ambrell Induction Heating Solutions is a global leader in the induction heating market. TQC have integrated Ambrell equipment into several system where fast and controlled part heating was required for production processes.
TQC are pleased to be a member of the Vantage Integrator Partnership (VIP) Program.
Furness Controls supply flow measuring and leak detection equipment. TQC have integrated a number of instruments supplied by Furness Controls into their leak testing equipment.
Mitsubishi Electric supply PLC systems and other electrical equipment commonly used in automation and test solutions. Mitsubishi are the preferred PLC supplier for TQC
Mitsubishi Robots, TQC are a Robot Specialist for Mitsubishi Robots
Pfeiffer Vacuum provide world class helium leak detection equipment. TQC have integrated a number of Pfeiffer Vacuum Mass Spectrometers into helium leak testing solutions.
British Standards Institute, BSI is the business standards company that helps organizations make excellence a habit – all over the world. Our business is enabling others to perform better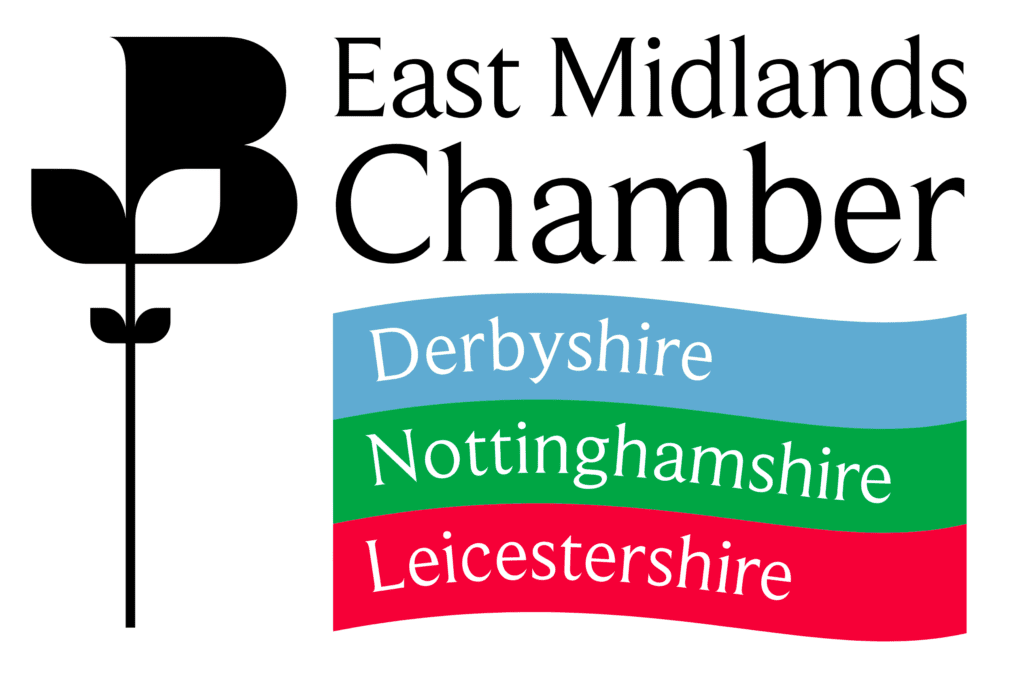 East Midlands Chamber is the leading business organisation in the East Midlands, TQC are a member of EMC.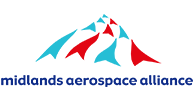 Midland Aerospace Alliance – The Midlands Aerospace Alliance (MAA) was set up in 2003 and now has over 250 members.
University of Nottingham School of Mechanical, Materials, Manufacturing, Engineering and Management – TQC work closely with their local university and have been part of a number of European research initiatives with them
SGS is the world's leading inspection, verification, testing and certification company. We are recognised as the global benchmark for quality and integrity. TQC use SGS for their ISO9001 accreditation.
Omron supply PLC system, sensors and other electronic equipment which TQC commonly integrate into systems
SMC supply pneumatic equipment which TQC commonly integrate into systems

Institute of Mechanical Engineers, iMechE Throughout the constantly evolving work of mechanical engineers, one institution has been at the heart of the world's most important and dynamic industries since its formation in 1847, the iMechE.
To find out more about how we can help you:
We build all machines in-house, applying our extensive experience in specialised test and automated handling machines to the engineering projects we undertake. We offer customer support, backup and service call-out for all projects, whatever the size.
Get in touch with us to discuss your requirements and we will be happy to offer our professional advice and visit you at your site.