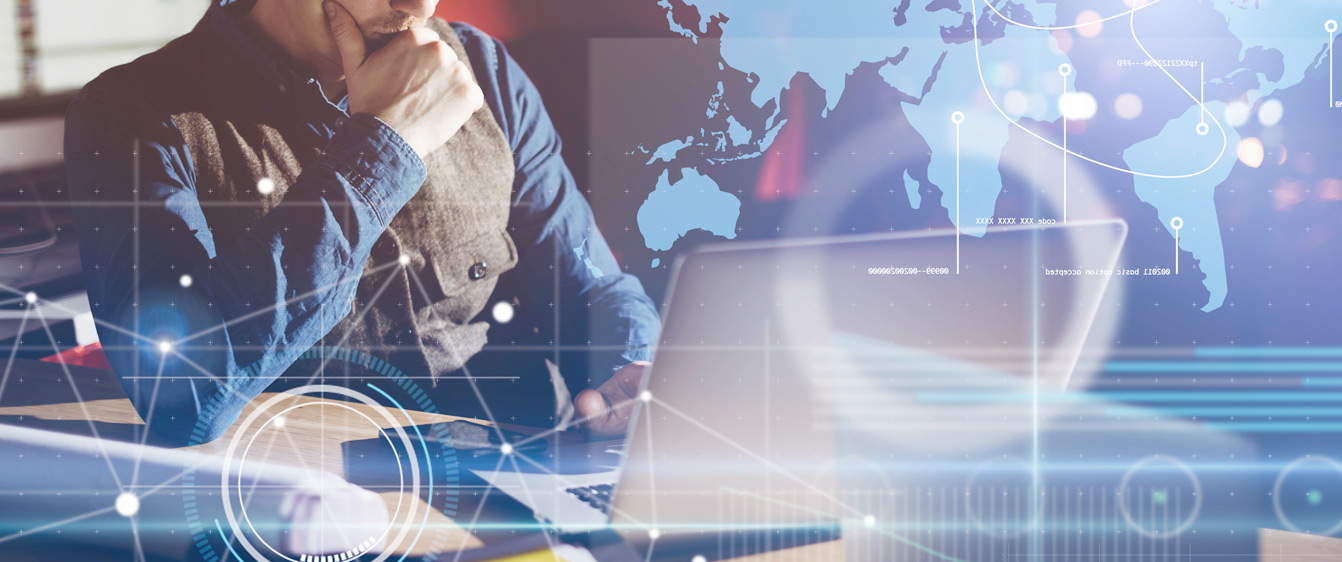 Company Update January 2023
2022 was another varied and successful year for TQC, below is a summary of some of the interesting news we would like to update you on.
A significant integrated robot handling, assembly and leak testing project was installed throughout 2022 handling complex castings for a leading electric vehicle (EV) manufacturer. TQC handled large clutch and transmission cases for hybrid vehicles through several leak testing, assembly and inspection operations providing a fully automatic solution. The handled parts are part of the push towards electrified drivetrains for the automotive manufacturing industry.
TQC successfully completed a project with 2 cooperating robots, integrated 2-station turntable and servo controlled "spit roast" rotation of large (up to 700 litres) truck tanks. This project included the integration of 15 servo axes into one system. This project added to the servo experience gained a few years ago when correcting large, lightweight, magnesium alloy castings used for vehicle tailgates where 16 separate combined measurement and part manipulator servo axes were integrated
Several TQC standard leak testing solutions have been supplied including multiple air decay leak testing systems for complex medical devices with extremely low leak limits. These applications were possible via the lowest cost differential leak test instrument for it's capability on the market., the highly sensitive TQC MALT unit.
We have continued to integrate numerous MALT units into systems so customers can reliably leak test their parts and there have been a number of developments of the TQC Multi Application Leak Tester (MALT) to add features requested by our clients.
These features included: –
Simultaneous multi-phase leak testing with the test times locked.
Enhanced Graphing capability added to the MALT via the web page interface.
Our leak test service offering has continued to help clients and we have carried out many tests over the year including several one-off tests and have a long-term contract for helium leak testing of aerospace parts.
Factory improvements have continued where possible and these include a new electrical panel build area.
2023 has started strongly and includes our engineers visiting a test machine that is 34 years old and still running. There will be more web content posted over the coming months and we will keep updating our LinkedIn page with news. Please follow us to keep up to date on the interesting goings-on at TQC.
Finally, If you have a technically challenging automation and test project, contact TQC to help you.