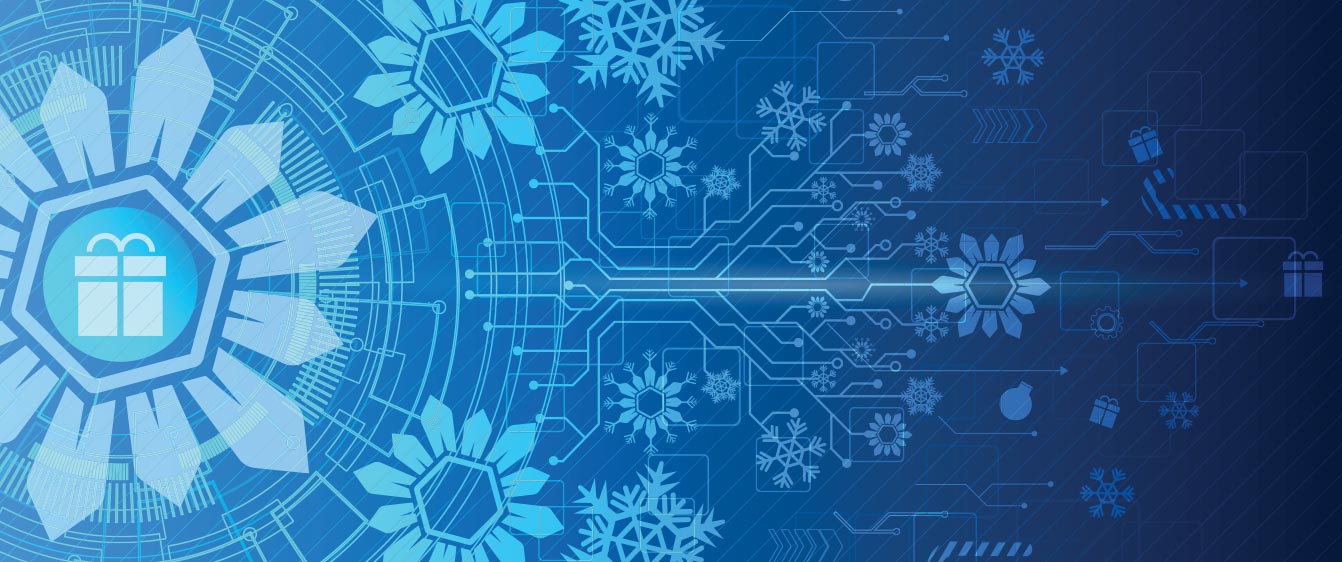 TQC Update December 2020
We are now coming to the end of a year that is going to be memorable for a lot of the wrongs reasons. At TQC we have had a successful year to date with new recruitments and many new customers.
Tim has joined our mechanical engineering department and will look to bring his 3D CAD experience and utilise this on new assembly and testing projects.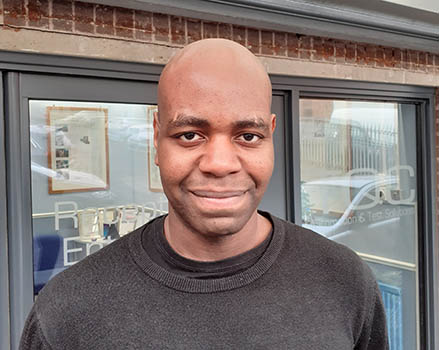 TQC has gained several new clients in 2020 and look forward to working with these on existing orders and future projects in the coming months. We continue to secure business for a variety of equipment included automatic assembly solutions and leak testing machines for both established clients and new customers.
Other notable news is that TQC now has two all-electric company cars. Our Managing Director and Production Director both have Kia e-Niros.  These cars were chosen because of their reasonable price and relatively high mileage range, quoted as 280 miles on a full charge. The cars have been driven for just over a month now and a full charge is currently giving about 230 miles range. This is apparently about what is expected in winter cold weather because like most batteries charge capacity is temperature-sensitive.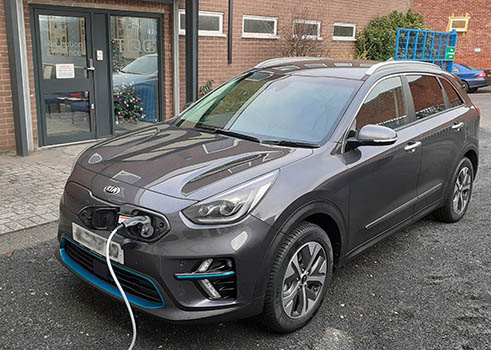 Pod-Point chargers have been installed at their homes and TQC has applied for grant funding to help install charging points at TQC for both our and customer use. We hope to hear about later this month if were have secured the funding.
The cars are equipped with quite a lot of driver safety and convenience aids. Smart Cruise control and Lane Keeper can work together to almost drive the car for you! Our MD commented that some of the features are taking a little time to get used to, but so far so good and neither of us have suffered from "range anxiety" or run out of charge (yet!).
Finally, we would like to wish all our customers, suppliers, contacts and website visitors a very Merry Christmas and our best wishes for 2021.
TQC is closing at 12-30pm on 24th December and will reopen on 4th January 2021.