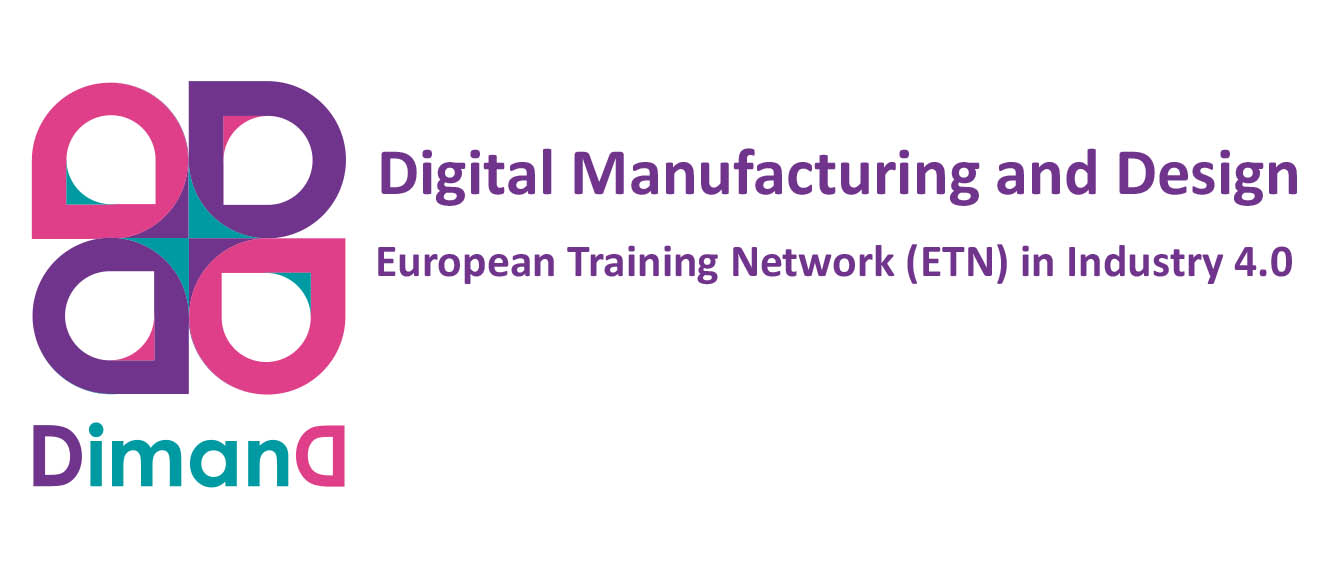 Digital Manufacturing and Design (DiManD) – European R&D Project
TQC is a partner in a European research and development project for Digital Manufacturing and Design (DiManD). As part of the project, a PhD researcher has joined TQC to advance its expertise in intelligent automation solutions.
DiManD is a European Training Network (ETN) programme that provides high-quality multidisciplinary, multi-professional and cross-sectorial research and training to high-achieving early stage researchers in the area of Industry 4.0. The goal of the project is to develop a high-quality framework to improve Europe's industrial competitiveness in the area of intelligent informatics driven manufacturing.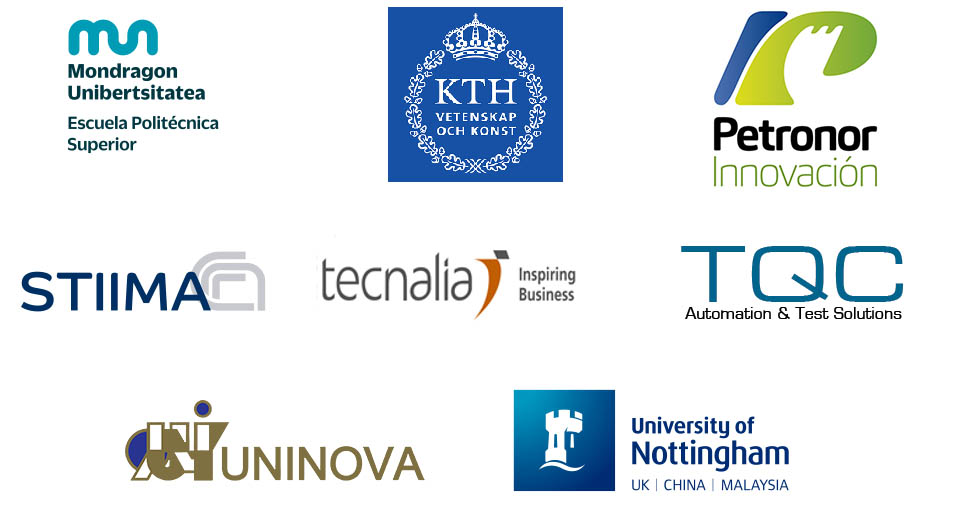 Partner organisations

Brunel University, London
Cupersafety Srl
Danobat Group S. Coop
Fagor Arrasate, S Coop
GAIA
HOLOS SA
Ideko S. Coop
INTROSYS SA
Mondragon Corporación S. Coop
MSI Grupo
Manufacturing Technology Centre
University of Chemical Technology and Metallurgy
SenseAir AB
Ingel Srl
Somacis SpA
Susan Reiblein Consulting
Ulma Embedded Solutions
Virginia Polytechnic Institute and State University
Universidad del Pais Vasco
Università Degli Di Brescia
TQC is involved in the development of next generation innovative testing instruments. In the DiManD project TQC is looking for new ways to apply their existing solutions within assembly systems using plug-and-produce concepts, product-driven production, data collection and cloud-based services. As a leader in automation and testing production systems, TQC is especially interested in proving the data models for leveraging the next generation of advances in digital manufacturing.
A particular test case will be the MALT device (Multi Application Leak Tester), a high-precision compact low-cost leak testing instrument developed by TQC. The equipment is an intelligent production system which houses a powerful processor with network interface supporting data collection and configuration. Within this project, TQC is looking to further enhance MALT's capability by making it a product-driven and self-configuring testing unit integrated with data analytics through cloud services.
The DiManD project is also interested with finding out the reason for challenges and barriers faced by the industries in adopting cyber physical systems. As a leader in automation solutions, TQC is keen to advance the next phase of the digital transformation in manufacturing. TQC, along with its associated partners, is investigating how it may become easier for companies to adopt intelligent production systems.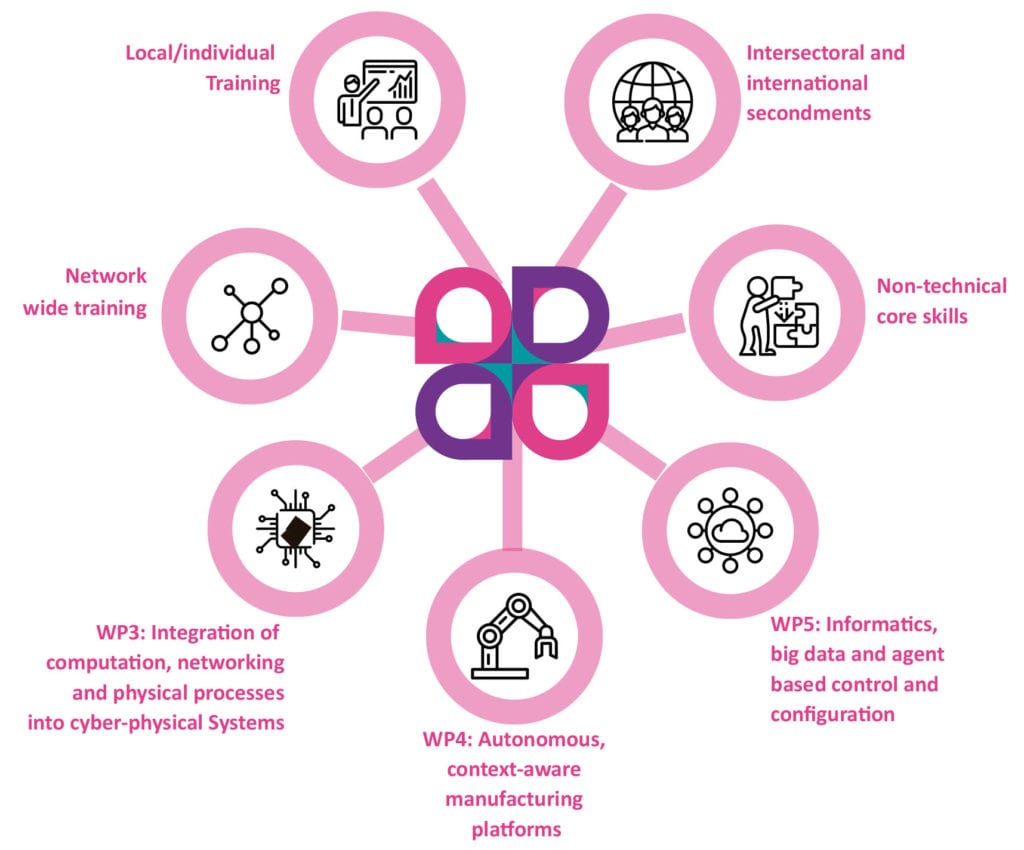 Our PhD researcher is looking to gain feedback on intelligent production systems in manufacturing environments through a survey. This survey should take around 5 minutes to complete and all answers will be kept confidential. The survey can be found here.
A second survey on Data in Manufacturing is available here.