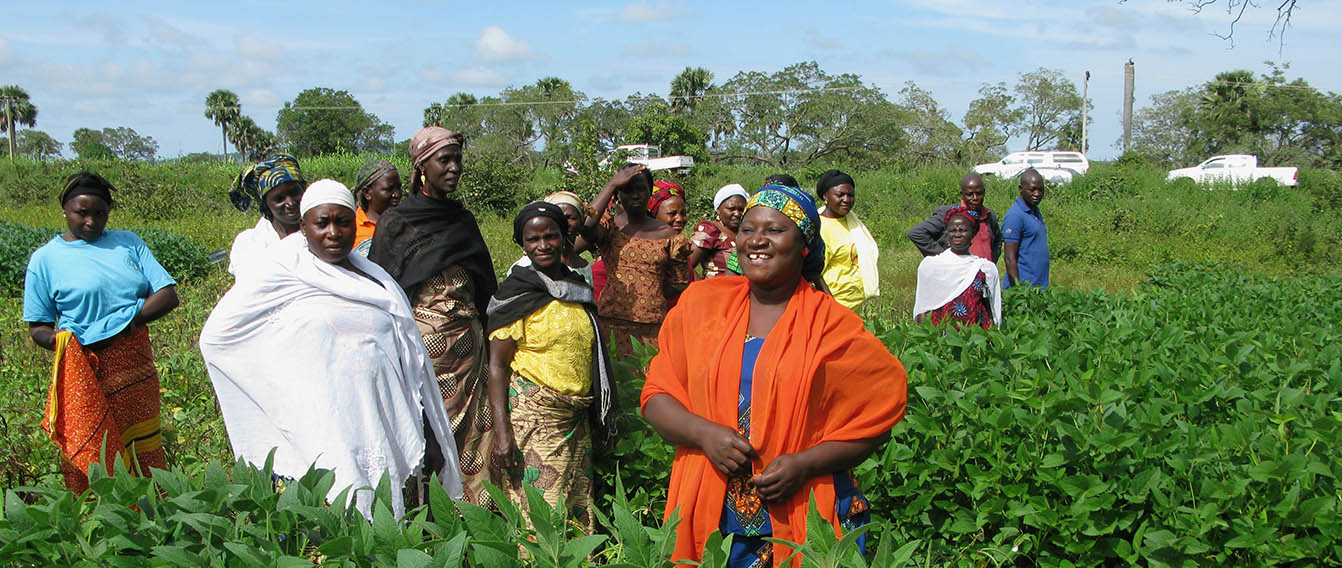 AXENIC – Exciting New Project Announced
The AXENIC Consortium wishes to announce the start of a new exciting project whose aim is to improve food yield, quality and provide an income source for smallholders in Sub-Saharan Africa.
The project "AXENIC" will deliver a novel small bag format, nitrogen 'fixing' inoculant to Smallholders across sub-Saharan Africa. This inoculant technology uses a natural process to make use of nitrogen from the air we breath, allowing the smallholders to boost the yield of the protein rich legume crops such as soybean.
The project consortium is made up of:-
Legume Technology, maker of the nitrogen 'fixing' inoculant based in East Bridgford, Nottinghamshire,

TQC Ltd

of Nottingham, a special purpose machine builder and integrator,
The Manufacturing Technology Centre (MTC) part of the High-Value Manufacturing Catapult,
Omron Electronics, Automation solutions provider,
FarmAg based in Durban, South Africa, a local distributor to smallholders.
Based on the proven track record of the product LEGUMEFiX from the successful SME, Legume Technology, the consortium will be working as a team to design and develop the inoculant pack as well as a new packaging machine designs and processes. The machine design will make it possible for LEGUMEFiX to be used in Africa to inoculate and hence deliver high quality, reliable products to the majority of farmers growing legumes as part of their staple diet. Working with TQC and the Manufacturing Technology Centre, Omron and FarmAg, the AXENIC project will build on their collective experience in machine design as well as connectivity in under-developed areas to create a first-to market product as well as a low-cost, effective and robust machine that can be used in a number of developing countries challenged by drought that grow legumes as a key part of their diet.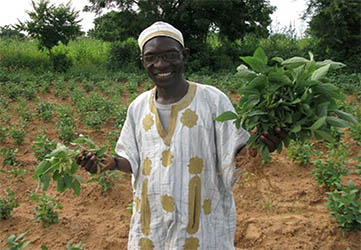 The project is funded by the AgriTech Catalyst delivered by Innovate UK, funded by the Department for International Development and the Global Challenges Research Fund.