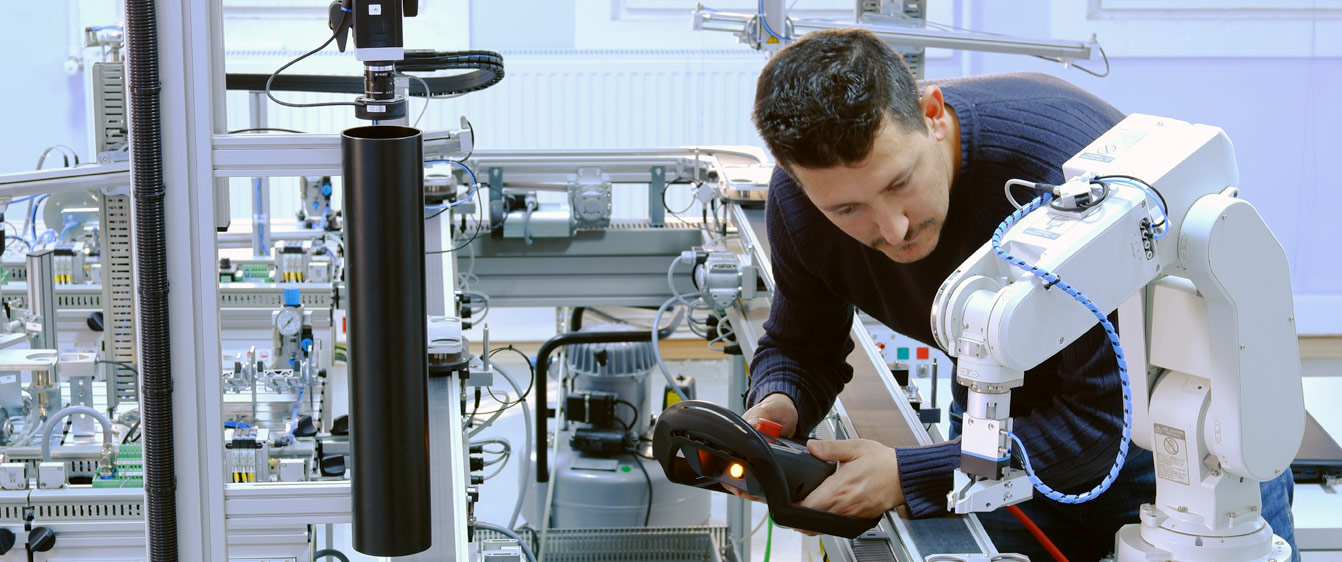 Automation helps Social Distancing
2020 has been a challenging year for everyone and we are not yet even halfway through the year. TQC Automation and Test Solutions have continued to operate throughout the restricted and lockdown periods and returned to full production on 1st June. There is a now a new normal that we all need to work to moving forward, where social distancing has gone from a non-existent phrase to one used daily by everyone.
Production facilities commonly use a mixture of manual labour and equipment to fulfil manufacturing requirements, with close working operators the norm in some industries and environments. Social distancing will cause issues with some production setups so alternatives will be sought. Could the alternative include adding automation equipment for any assembly and handling functions?
Automation equipment will quietly get on with any repetitive handling or assembly operations and can be integrated with socially-distanced manual labour to make a mix-and-match production facility. Skilled labour can continue to be used but only where this is critical. To complement, and to ensure correct production, test equipment can be introduced into any facility. This can be as simple as a single operation function test through to a sophisticated vision scanning and checking solution.
TQC fully appreciates these challenging times and that there are more to come. If you are looking at how to make your production viable moving forward in this 'new normal' we are happy to provide free consultancy and advice. For over 35 years TQC has been providing automation and test solutions, helping numerous companies fulfil their requirements efficiently and cost-effectively. Maybe 2020/1 will be the opportunity to welcome more new customers to the world of automation.