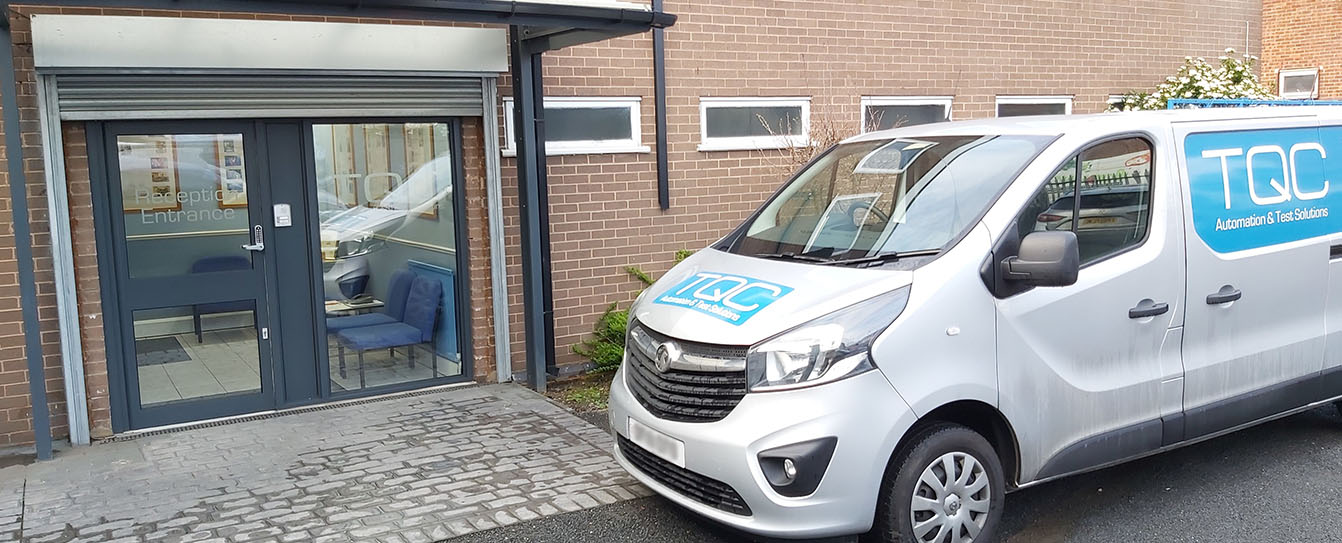 Greener Heating System Installed
In late 2019 TQC looked into replacing their ancient oil-fired heating system with a more environmentally friendly and energy-efficient system. The availability of funding was identified in the form of an N2 Energy Grant.  N2EG is a European Regional Development Fund (ERDF) supported project delivered by Nottingham City Council. It aims to help small and medium-sized businesses in Nottingham and Nottinghamshire to identify and invest in reducing energy use and CO2 emissions.

Following the assessment of various options, the decision was made that the best solution was for a modern heat source pump system providing heating in the winter and air conditioning in the summer. This installation is a move towards improving the TQC green footprint, an added benefit is the improved working environment it creates for TQC employees both in the offices and manufacturing machine workshop.
Installation of such a large system was always going to cause disruption to the working environment but then along came COVID-19!  TQC took full advantage of the lockdown period ensuring all office-based colleagues were working safely from home, remotely and following the governments' guidelines for staying at home. This enabled the installation to be completed whilst it was quiet and the offices empty, the installation team worked effectively and ensured that there were no issues with managing safe distancing.
The new system is now up and running and providing a comfortable working environment to the TQC staff that have recently returned to the factory after a production suspension and will allow all offices to be better places to work once TQC is back to being fully occupied.