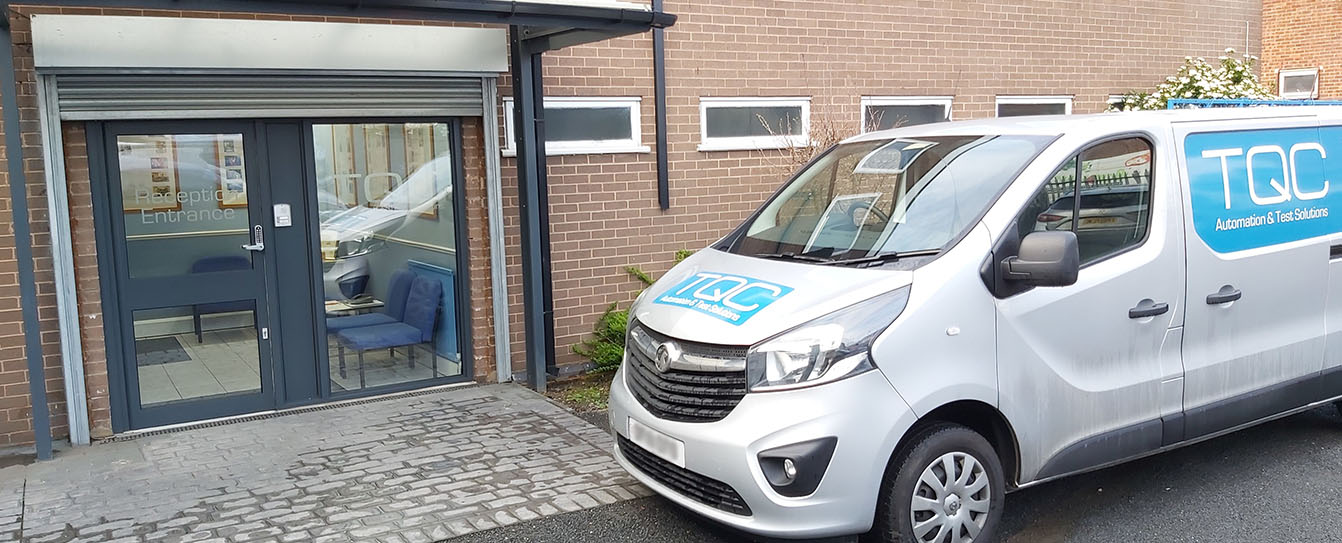 TQC Update June 2021
It is now 6 months since our last company update so it's time to let you all know what has been happening at TQC during the start of 2021. One word that can sum the last few months up is the word 'busy'. All departments have been working flat-out and we have been successful in recruiting new members to the TQC team. Along with new recruitment, we have successfully delivered a large suite of leak testing equipment into a site in Europe, relocated machines from one UK site to another and secured sufficient new projects to keep us busy over the following months and into 2022, including a repeat system for a leading pharmaceutical client.
Recently we have undertaken a recruitment drive to allow us to fulfil current and future project commitments. Filipe and Dominic have joined TQC as Mechanical Design Engineers and Tom is a new Mechanical Technician. We would like to welcome them and look forward to them working with us on many exciting projects.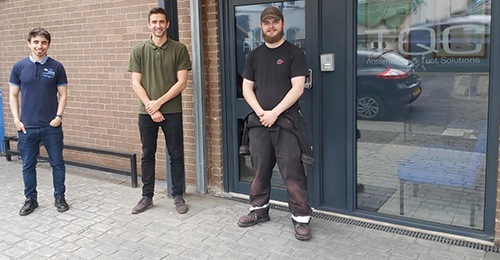 Currently, at TQC we have a vast array of different helium leak testing solutions in various stages of assembly. We have a robotic sniffing system for automotive fabrications, a dual-chamber solution for complex automotive assembly and a manually loaded QC fixture for an electronic sensor. Helium leak testing is now being used more often in applications, this is due to the low level of leakage that can be detected and TQC are looking forward to developing these bespoke systems over the coming weeks.
Shortly we expect to have a number of robots on site from various manufacturers including Mitsubishi, Yaskawa and Fanuc. These robots will form critical operations on a number of assembly and test systems that we are currently progressing. If you are interested in seeing these exciting applications please contact us and we will then be able to advise you once they are up and running.
Along with the recruitment drive we have had a few internal changes including Mark Jones becoming the new Managing Director and Gavin moving to a new role as Electrical Engineering and Software Director. These are positives changes and ensure all our key departments are suitably skilled for the challenges ahead. Finally, as TQC has grown over the past few months and with all the Covid restrictions that we have needed to work to, the TQC Sales office has moved to a smaller room to allow a second mechanical engineering office to be created. The sales department has successfully worked from home since March 2020 and will continue to do so with the support of having an office in the TQC factory as needed.
All our employees are looking forward to an exciting, challenging and successful remainder of 2021 and welcome new opportunities in the future.