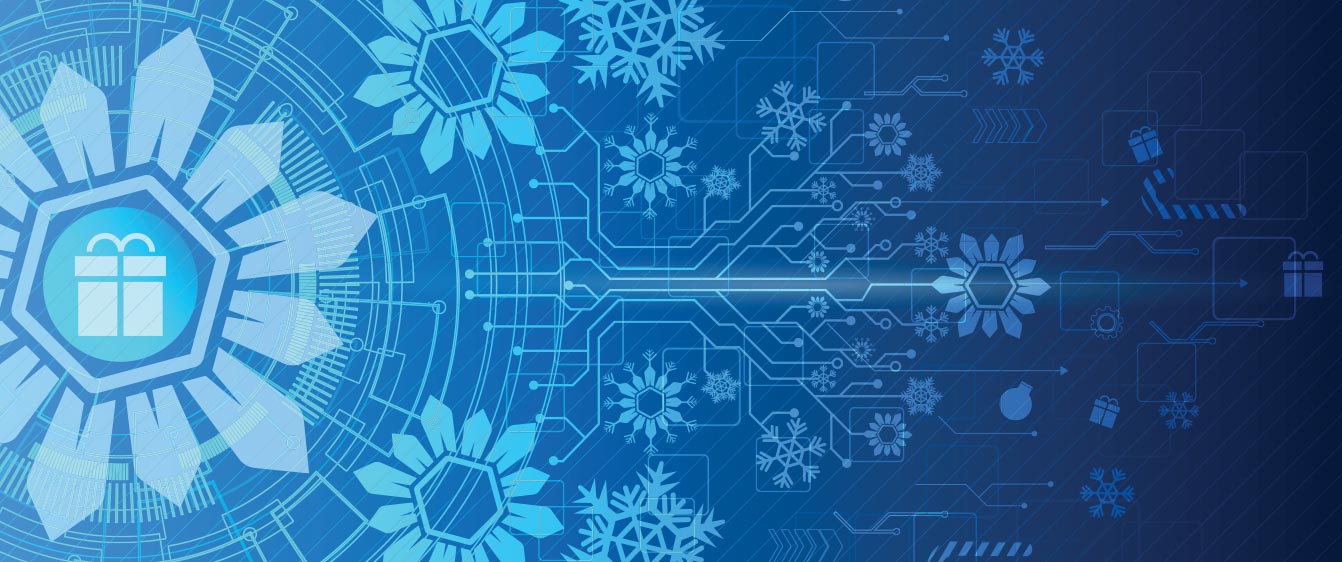 TQC Update December 2021
We are now coming to the end of another interesting year and we are pleased to report that i has been a successful and very busy year for TQC. 2021 has seen a significant number of new recruitments to assist with our increased number of orders for machines and systems.
The latest recruits cover most of our departments, our electrical engineering department has gained Andrew and Mukhtar, mechanical engineering has a new designer, Robert and a new technician David, Chris has joined sales and Jayne has arrived in facilities.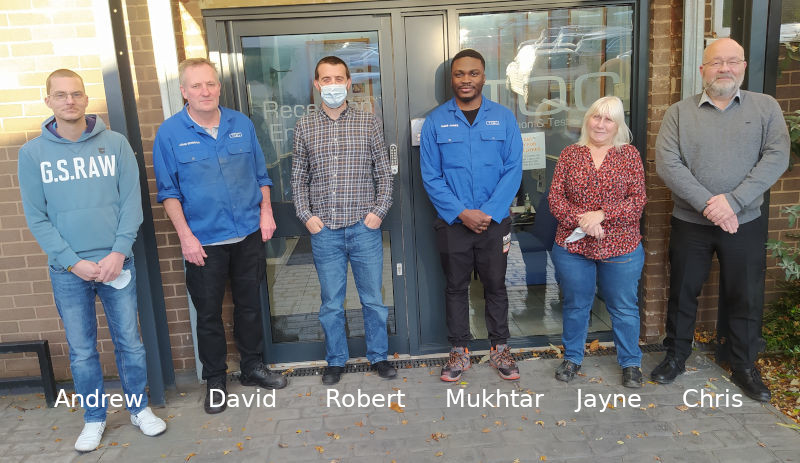 In 2020 TQC have supplied a number of leak testing, assembly and automation solutions for both new and existing customers. We have integrated numerous MALT units into systems so customers can reliably leak test their parts. Our leak test service offering has carried out many tests over the year including several one off tests. 2022 looks like being another busy year where several robot cells will be installed including a repeat system for a medical client. Further work on the 2022 calendar includes line modifications to an assembly and test line installed back in 2014 to increase throughput and the upgrading of a pressure test facility.
Finally, we would like to wish all our customers, suppliers, contacts and website visitors a very Merry Christmas and our best wishes for 2022.
TQC is closing at 5pm on 23rd December and will reopen on 4th January 2022.