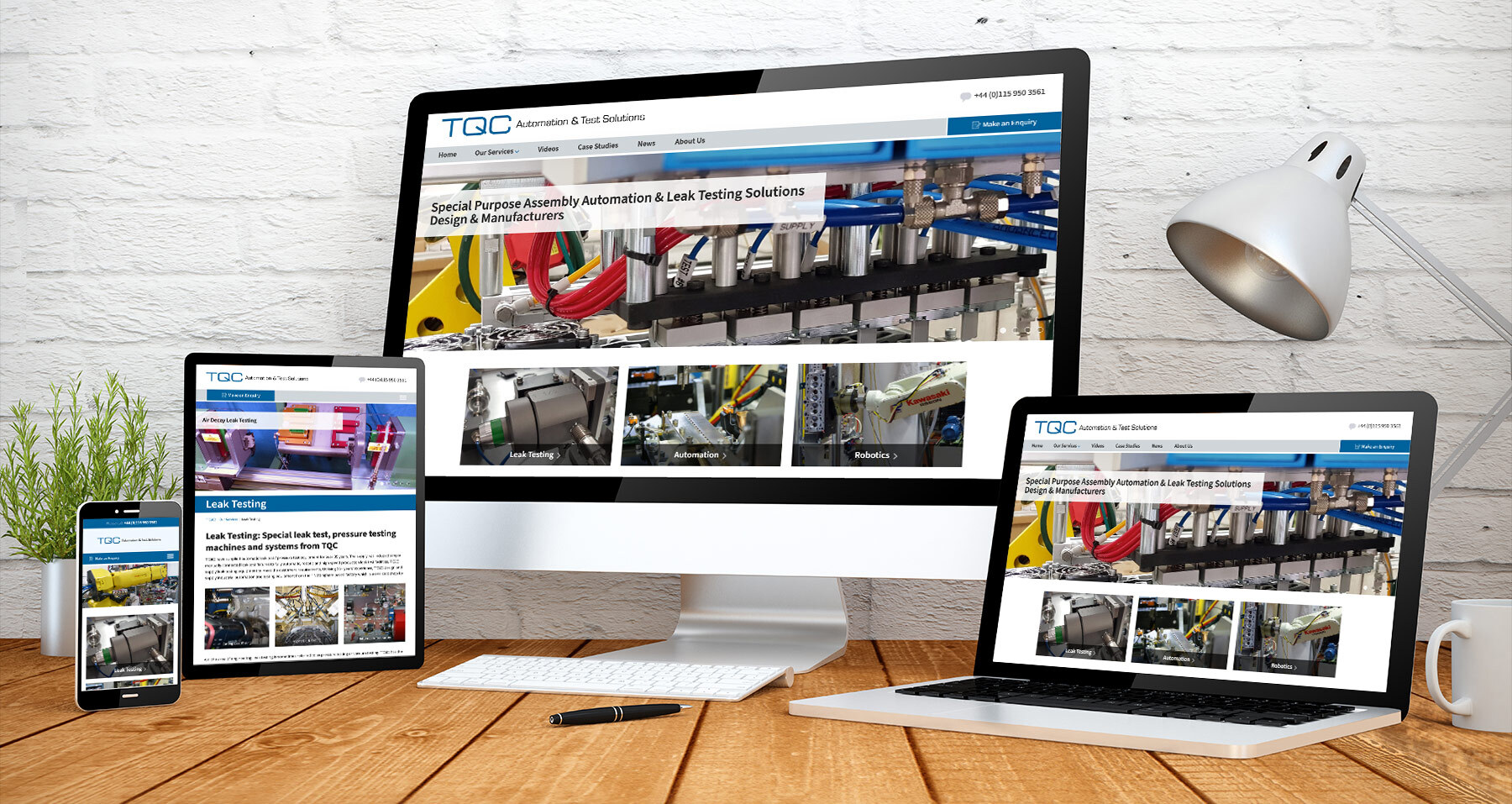 New Look Website Launch
Even in such trying times, it's important to remain focused on the future, for both ourselves and our clients. TQC has been working hard in the background over the last few months, to review, develop and launch its new website.
Following extensive consultations with our customers, we have developed a site specifically designed to be more user-friendly, compatible with tablets and smartphones, and clearer in its guidance for existing and potential clients alike.
We have added and enhanced the information supplied across our entire range of products and services, and initial feedback from our clients is unwaveringly positive.
Mark Lees, Technical Support Engineer at TQC, commented: "As we have entered a new digital phase we really wanted our website to more faithfully reflect our brand  and showcase the wide range of products, as well as  reaching out to  potential new customers. Since the website went live a couple of weeks ago, we have had a great response from the wider industry.
The new website will help us to be more proactive, responsive and current for our clients, allowing us to display our latest news and announcements as they happen. 
In addition, while our core Leak Testing activities remain as buoyant and competitive as ever, our presence in other wider markets (including the automotive industry) continues to grow, and it will give us the opportunity to demonstrate our cost-effectiveness to both existing and prospective clients in these sectors, too."