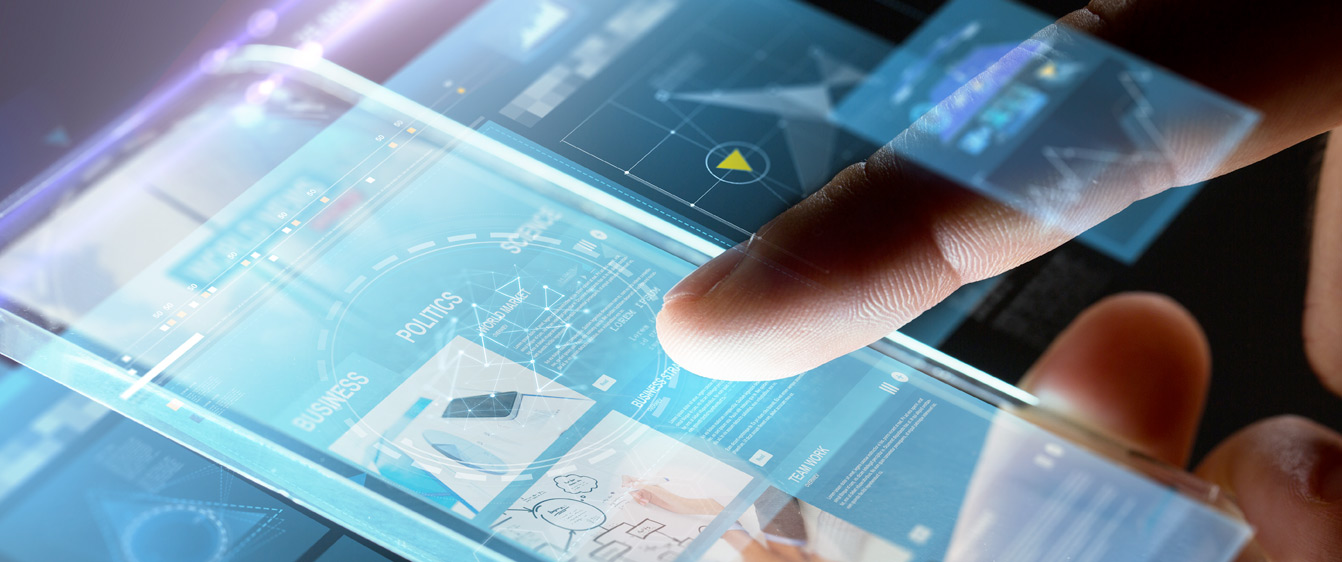 TQC Update May 2020
In these difficult times, TQC would like to post this update covering the first few months of 2020. During 2018 and 2019 difficult times were caused by the ongoing Brexit issues and now in 2020 there is a global pandemic. Despite these challenging issues, TQC is performing well.
At the time of posting TQC is open but only have a minimal staff on site with a large number working from home. All current requirements are being fulfilled and although a number of our customers are closed, work is moving forward on the projects. TQC will work through these challenging times and look forward to an improving situation later in the year.
In 2020 TQC has delivered a number of systems including a leak and pressure testing solution for a customer where the equipment will be in operation in Bangladesh. Various testing and inspection equipment for automotive battery tray cooling components have either been delivered or are in the latest stages of development.
Various leak testing service requirements are being completed, this is when a client has a small number of parts that need testing, cannot justify the capital equipment costs so asks TQC to test the parts for them. Currently, one helium leak test requirement is for a number of parts per month with TQC having tested over 2000 parts to date.
The TQC website has been updated and the new version went live at the end of April, we welcome any feedback on this and will be looking to make regular updates and add more videos and case studies in the near future.
Finally, TQC can confirm internal investments are continuing to be made into the business this includes the replacement of the heating system to a more efficient electric heat pump based system and a review of the 3D CAD system to ensure TQC stays up to date with the latest software.